So today (actually yesterday since it's after midnight as I'm writing this), I spent the morning at yet another marathon dentist appointment. Then I had a mammogram and a bone density scan. And then I came home and fell asleep for three hours.
I haven't been feeling very well. In typical fashion, I like to pretend I'm feeling just fine and go on with my daily life. But I've been seeing a chiropractor who has slowly been taking me "back in time" through the last 17 years that I've been messed up (at least I sure as hell hope that's what's happening). Plus the grand, two-year experiment with the neuromuscular dentist to change my bite and miraculously cure my atypical facial pain has failed, and we're now in back-tracking mode. So I'm experiencing all of these whacky symptoms that I either had a long time ago or actually never had at all (at least I don't remember them).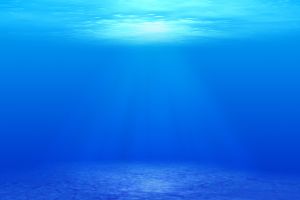 Anyway, blame it on the "fibro fog" (this great little side symptom of fibromyalgia that makes you put your keys in the refrigerator) or the pain meds or the sleep deprivation. Whatever it is, I've been feeling awful. Not to mention doing things like leaving the mailbox key hanging in the lock. And forgetting to close the garage door. And suddenly falling asleep for three hours…
All I can say is that I hope this is one of those short-lived dives and I get to come up soon. Because, damn it, I'm running out of air.