A few years ago, a bunch of people I knew started getting what I like to call "SCRatts" (sports car replacement tattoos). You turn 40, need to reclaim a little bit of your youth, and go get some ink. When one of my best friends showed up with a big, blue butterfly on her hip, I knew the seepage into suburbia was complete.
See, I am not cool. And neither are my friends (sorry guys). So if tattoos are all the rage now, that's probably the biggest reason to run, run away. When we soccer moms and dads are doing something, it's like a canary dying in a mine. Kind of like the suburbanization of ghetto fashion. Or how we've taken over Facebook…
But I digress before I even get to the point of my actual story. You see my niece just turned 18 and is suddenly all about the permanent "self enhancement"  — extra ear piercing, belly button ring, and now, tattoo. While my brother-in-law was visiting, she sprung it on us that she wanted to get an elephant on her shoulder. Incidentally, my BIL is a doctor who volunteers at a clinic where people can have their tattoos removed for free.
I frankly don't give two hot damns if someone decides to get a tattoo. You'll probably never see me getting one because I already get stuck with what I'd consider a sufficient quota of needles every year for un-fun reasons. But we wanted my niece to know exactly what she'd be getting into if she did decide on, as my BIL puts it, a permanent solution to a temporary fashion trend. Especially since said trend is now being taken over by old ladies…
Anyway, my niece showed us the picture of the elephant she wanted — pink and yellow, pretty large, very ornate, and kinda Bollywood. It looked exactly like this — I swear…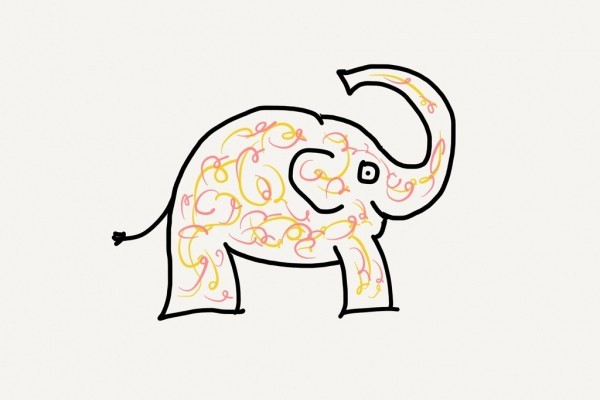 And the conversation went something like this:
BIL: "Well, just to let you know — yellow is the hardest color to remove."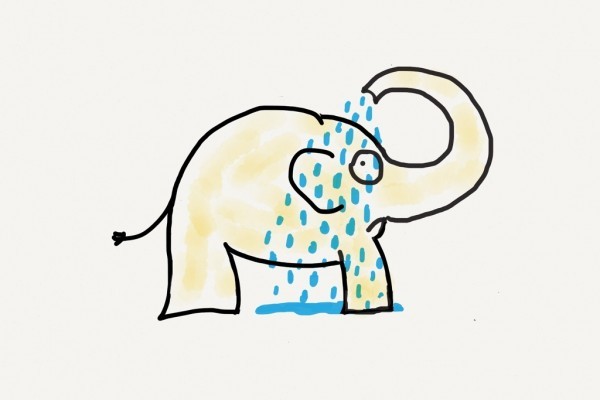 "And when it fades or doesn't come all the way off, you'll end up looking jaundiced."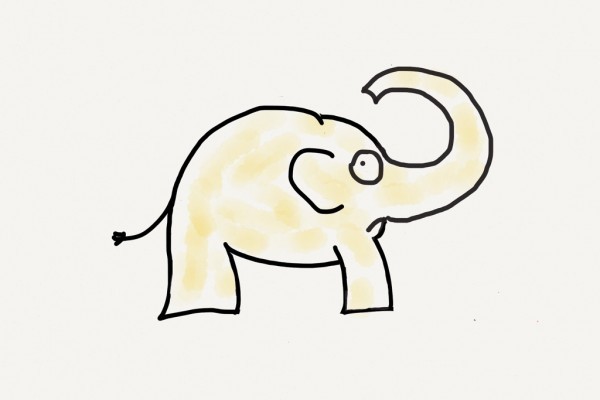 Niece: "But tattoos are soooo sexy!"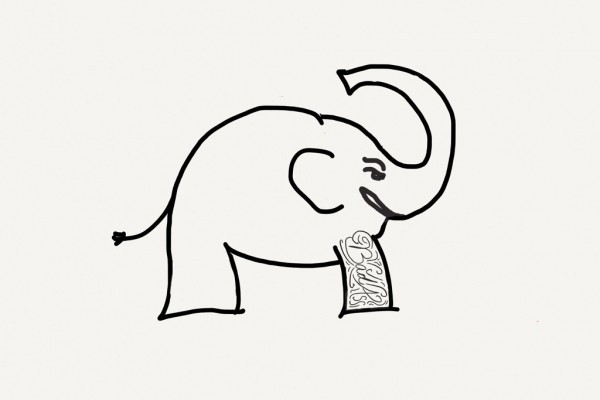 I'm not going to disagree with her here. I mean, who hasn't had at least a few impure thoughts about Adam Levine (but then again, I just saw him in a golf shirt and sweater and it still had the same effect, so maybe the tattoos don't matter at all). There is, of course, a hot, bad boy element that goes along with tattoos.
But what everyone fails to put together is that the hot, bad boy generally has hot, bad boy skin and muscles underneath the tattoos to begin with. No hairy-chested dude with a beer belly has ever been turned into an Adonis with the addition of some skin decoration. Unless that skin decoration was Photoshop.
So that sort of led us to our next point:
BIL: "Well, I can tell you this. I've taken care of a lot of old people. And I've seen a lot of skin. And a tattoo on old person skin is not attractive…"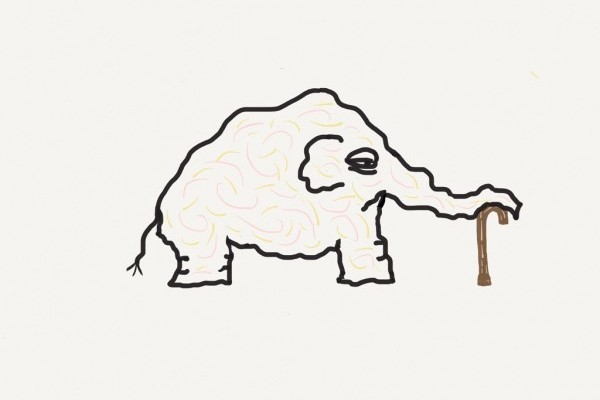 This is when my daughter, Elfie, who's 9 and painfully logical, piped in.
Elfie: "Do you even like elephants?"
Niece: "Well. . . sort of. . ."
Yes, it would seem that if you were going to get a permanent decoration on yourself, you might want it to be something that's unique and meaningful. For instance, I might have entertained the idea of getting my Chinese name. But that was before everybody from here to Mississippi started putting random Asian characters on themselves because they looked cool. Because let's face it — every combination of Asian characters has some kind of deep, spiritual meaning.  There's probably no way it could be pointing you to the bathroom or poorly translating a quote from High School Musical.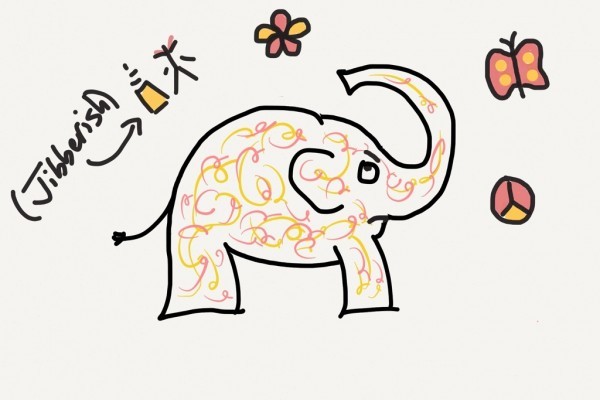 BIL: "Whatever you do, just don't ever get anybody's name."
Niece: "Oh, I'd never do that."
BIL: "Uh huh. People always say that. But I'm talking about anybody's name. Not even your kids. You just never, ever know…"
This is when my husband, Tenzin, piped in.
Tenzin: "I met someone who had her son's name on her tramp stamp." Cue weird silence while we all hope Elfie doesn't ask us what a tramp stamp is and why that's creepy.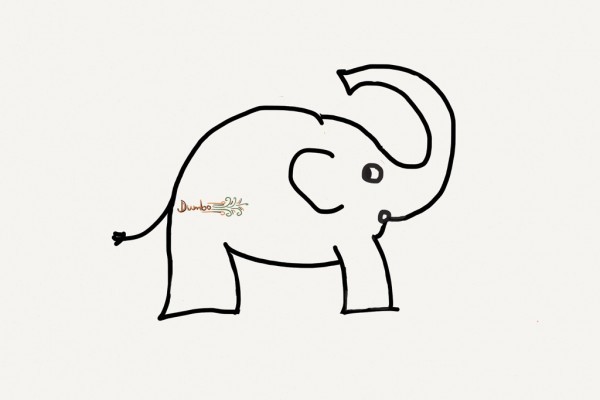 BIL: "I took a tattoo off a guy who had, 'Will you marry me?' on his thigh. Apparently the answer wasn't good."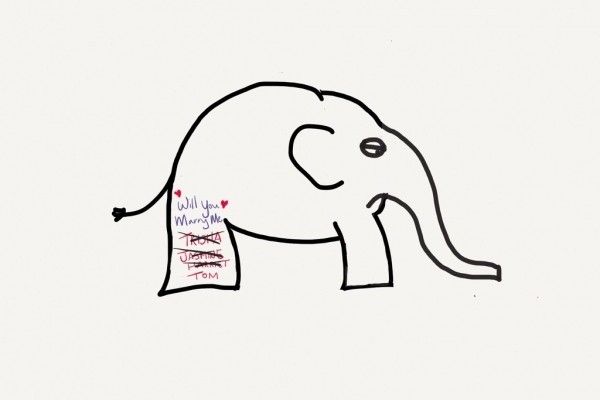 So did we get anywhere with my niece? Doubtful. We can only hope she'll choose something that won't make her want to visit my brother-in-law in 10 years. And if she does, it's not some dude's name written in yellow.
*Just wanted to do a quick shout out to JC Little, The Animated Woman, for encouraging me to draw this story. JC has a new book out — The Last Snowman. Perfect for winter.