If you've had any doubts about how street-rat crazy Michele Bachmann really is, now there's photographic proof. And photo-shoppy fun to go with it. If you haven't heard, some of Bachmann's supporters are freaking out over the latest Newsweek cover because they think it makes her look a little. . . manic. To be fair, the picture does catch her looking particularly pissed off. Perhaps thinking something like, "Why the hell is my husband wearing my favorite silk panties again?" Or, "Wait a second. . . damn! We do have representation with taxation — what the hell are these people talking about?"
Anyway, now there's a website that features famous photos of people, characters, pets, muppets — you name it — with "Bachmann Eyes." For instance, we can all get a glimpse into what the Founding Fathers might have looked like if they'd had Bachmannesque thoughts brewing in their brains. Conjures up a nice little time-traveling, butterfly-effect nightmare.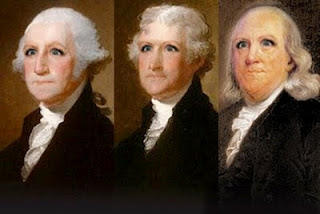 www.bachmanneyezed.tumblr.com
But I think the most disturbing part about these pictures is that the creepy, evil people don't really look that different. Like this guy. . .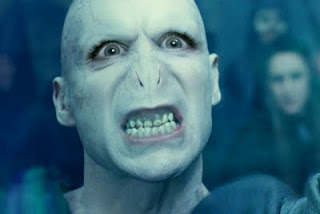 www.bachmanneyezed.tumblr.com
And wait till you see Oscar the Grouch and Kathy Bates in Misery. It ain't that much of a stretch.
But my fave is Charlie Sheen. Just goes to show that he really hasn't gone completely off the deep end. Apparently he still has a few yards to walk to get to the end of the diving board.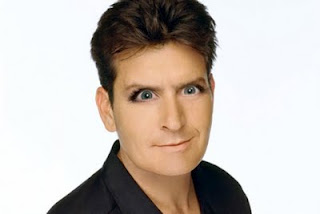 www.bachmanneyezed.tumblr.com
You can find more pictures at Bachmann-eyezed!!